Lactic acid and derivatives enhance the taste, texture and nutrition of foods, and often help extend the shelf life of the finished products.
We offer solutions to the food industry, including bakery, beverages, dairy, confectionery, fruits & vegetables, meat, poultry & seafood, minerals supplements, savory snacks, etc.
Bakery
Lactate products are used in bakery products, which have the following functions: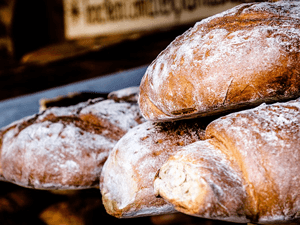 1 Reduce the sodium content
2 Extend the shelf life of products and ensure food safety
3 Improve the flavor and taste of the products
Candy, beverage & dairy
Lactate products, like calcium lactate, lactic acid, magnesium lactate, potassium lactate, zinc lactate and calcium lactate gluconate, can be applied in candy, beverage and dairy products. The products improve the food's flavor and taste, prolong its preservation period and supplement trace elements.
Lactic acid and calcium lactate which are used in fruits and vegetables have the following functions: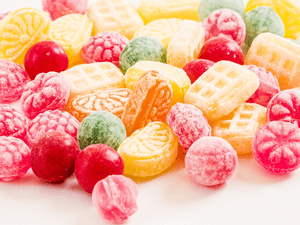 1 Acidity regulator
2 Flavor enhancer

Meat, poultry & seafood
Compound products of lactate series, widely used in the meat products, have the remarkable effect as below: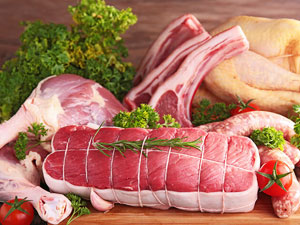 1 pH regulator
2 Preservative
3 Reduce the sodium content
4 Supply trace element
Seasoning
Lactic acid and its derivatives are used in seasoning, which can extend shelf life as preservative and improve the taste and acid-base regulation.
1 Good solubility
2 Good bioavailability